About us
In Galvame we use immersion in molten zinc for galvanizing, a treatment that allows you to protect and beautify the gratings or any other product of steel or iron, ensuring their use and conservation over time. We work with the enthusiasm and commitment of providing our customers with the best service in the shortest delivery time.
Our facilities are equipped with the most advanced technology, which allows us to carry out a comprehensive control over the process of galvanizing and be respectful of the environment.
Our services
In Galvame we are staffed with specialized professionals who advise you on the galvanizing process in the most efficient and sustainable development.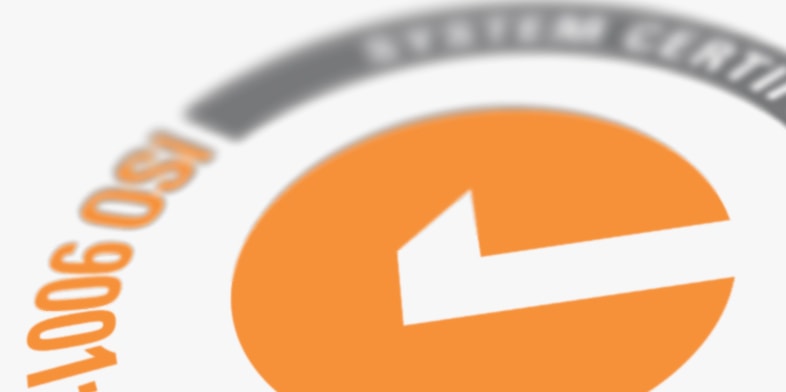 Quality and beauty in protection
We have implemented quality management systems ISO 9001, which guarantee the protection and durability of the galvanized product, and environmental management ISO 14001 that certifies the sustainability of our processes. In addition, we offer our customers quality certification of the galvanized materials in accordance with the requirements of UNE EN ISO 1461.
More information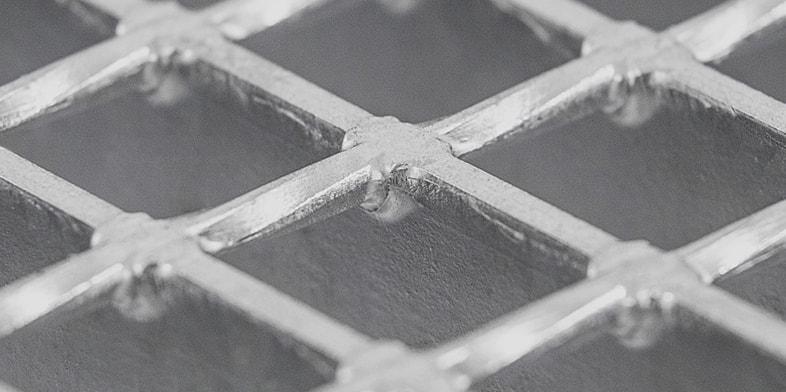 Technical information to guarantee a good galvanizing
We want the best outcome for your hot-dip galvanizing. Download our technical paper describing the advantages of galvanizing, the galvanizing process and the design and manufacturing considerations that will ensure the best coating.
More information
Contact us
We will be glad to help you with any type of query you may have. Complete this form and we will contact you as soon as possible.